Real Innovation Awards: The Winners
Real innovation takes grit, perseverance and a little bit of luck. MT teamed up with Deloitte Institute of Innovation and Entrepreneurship at London Business School to celebrate the companies and people that are truly disrupting their markets.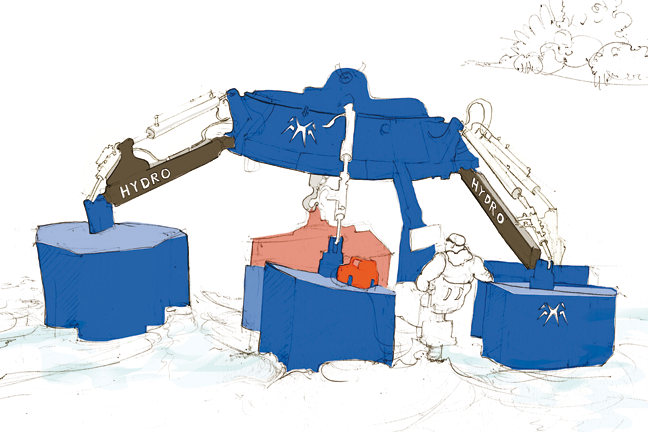 THE IF AT FIRST YOU DON'T SUCCEED AWARD
JOINT WINNER
DUBSMASH
Only a week after its launch in November 2014, Dubsmash was number one on the Apple Store in its native Germany. By August 2015, it was top of the charts in 78 more. As of this year, it has been downloaded more than 100 million times across 193 countries, raised $5.5m from Index Ventures and counts superstar celebs including Jennifer Lopez, Hugh Jackman and Arnold Schwarzenegger among its users.
Who would have thought that recording yourself lip-synching to pop videos and then sharing the results with your friends would prove so popular? However like most success stories that seem to come out of nowhere, the reality was rather different. Its three founders burned through many months and numerous half-baked apps before perfecting Dubsmash's winning formula.
The trio followed the lean start-up model of designing a minimum viable product, lots of user testing and rapid iteration. 'One of our biggest learnings was that simplicity for the user is key,' says co-founder Daniel Taschik. 'With our previous apps, we built technically sophisticated, yet way too complicated products. We also broadened our perspective to not just limit ourselves to music, to be able to capture the full potential of a lip-synching app, just as Dubsmash is right now.'