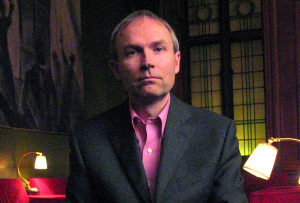 Reality TV is good for entrepreneurship
Quote of the day: 'The rise of business reality TV has been instrumental in producing a new sort of tycoon in Britain - the celebrity entrepreneur,' says serial entrepreneur, investor and MT columnist Luke Johnson. He believes that shows like Dragons' Den and The Apprentice are helping to raise the profile of business generally - and that all publicity is good publicity. 'Much better that business and its protagonists are household names than clandestine figures. If wealth creators are admired rather than vilified, it will surely inspire the next generation of founders,' he says.
Published: 21 Mar 2012
Last Updated: 09 Oct 2013
Find this article useful?
Get more great articles like this in your inbox every lunchtime