Is it really that bad that Toys "R" Us is gone?
UPDATE: It was a zombie company, but the manner of its collapse leaves a lot to be desired.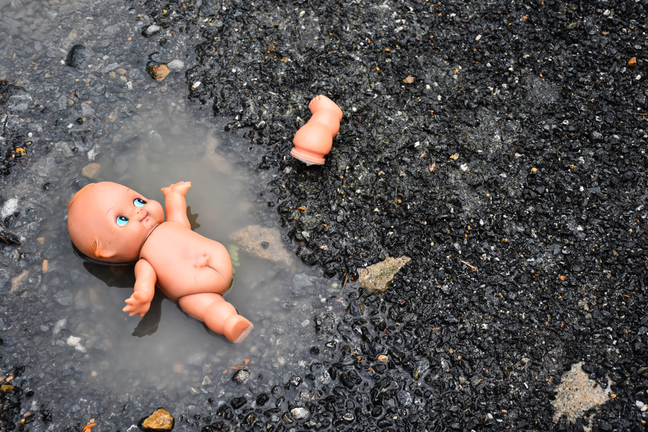 It's done, Toys "R" Us will disappear from the UK market within the next six weeks.
The future of the firm has been in some doubt for the past month after it fell into administration in February. It was hoped that a buyer could be found for the 100 UK stores but it wasn't to be and now all stores along with 3,000 jobs will be lost, leaving behind a rather hefty pension deficit.
Unless you're a business journalist looking for a story or in the market for discount toys and AAA batteries, on the surface there seems to be very few positives from the collapse of Toys "R" Us.