What it really takes for men to champion gender equality
Male bosses need to step up and speak out for equality. Time's up for those who don't.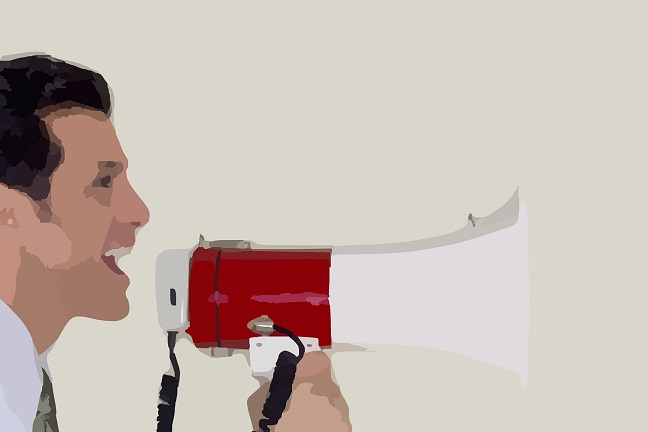 Work is no longer fit for purpose for its workers. This is because the thing we know as "work" was created architecturally, systemically and organisationally by men for men. Men came to work, and while they were there men with white collars made the decisions, and men with blue collars did as they were told.
This reality still exists in many companies today because no allowances, architecturally, systemically or organisationally, have been made for the people now at the epicentre of the workplace, and more often than not these people are women.
As the roles, numbers and seniority of women in the workplace grows, so too does the noise coming from some men, as gender parity starts to be seen as a threat to long-held paradigms of workplace normalcy. Invitations from Sheryl Sandberg for men to lean in together and champion a more equal workplace are heard by some as an attack on the positions men have struggled hard to achieve since the dawn of "Work".