The reason women are less likely to get graduate jobs
Despite the high priority employers give to diversity, the gender gap in graduate recruitment persists.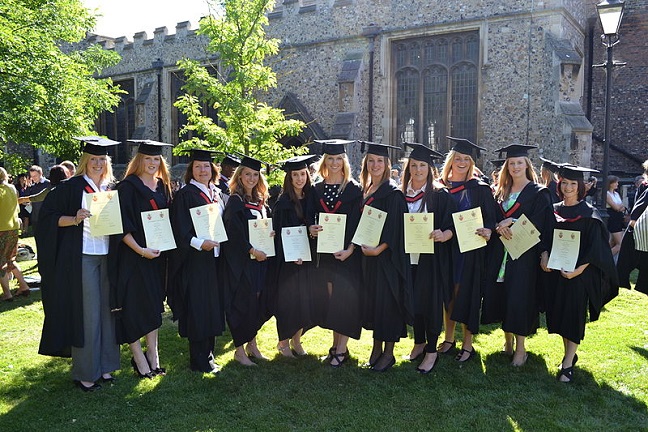 The world of diversity and inclusion is full of gaps. The two biggest are found in boardrooms and on wage slips – women, for example, are both less well-paid than men and less likely to be directors. But problems aren't only to be found among the higher-ups.
Women made up 53.8% of graduates in 2015, but only 42.2% of graduate hires, according to a study of over a hundred major employers tracking gender by the Association of Graduate Recruiters (AGR).
Before you start thumping the unconscious bias bible, the problem doesn't actually appear to be one of white middle class men hiring in their own image. Female applicants were in fact slightly more likely to get the job than their male peers – if they applied.