How to recognise the dark side of intensity
Sometimes, charm and charisma go bad and become coercion and manipulation. Here's how to spot the warning signs.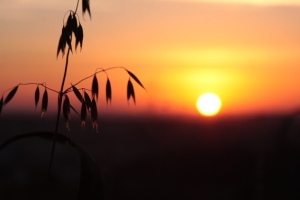 Leaders are often intense people, creating a sense of excitement and a laser beam focus on delivering a goal. Intensity makes them energising to be around, galvanises their teams and focuses people's minds on winning.
Intense leaders are a source of motivation and inspiration, especially when there's plenty of growth around. Intensity is an addictive emotion and leaders get an exhilarating sense of authority and control when they act as a source of motivation for others. But, like every characteristic, intensity has a dark side that can emerge when times are tough.
Managing the dark side is critical for these leaders. They need to be able to spot the signals and develop self-management strategies to prevent the worst impact of the dark side of intensity.