How to recover from a career disaster
CV full of holes? A job hopper? Been fired? It's not the end of the world.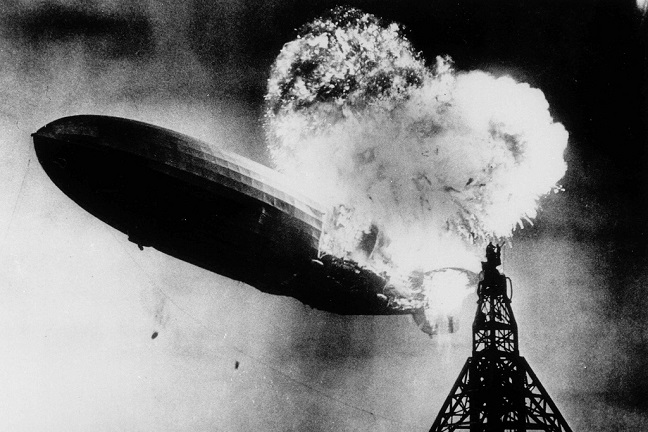 You'll find a lot of good advice on these pages about how to design your career, most of it containing a blend of self-knowledge, rational planning, opportunism and guts. Yet as most of us will have long since realised, things rarely go according to plan, at least not all the time.
The perfect career is largely the stuff of legend. Real, un-airbrushed CVs have hard-to-explain gaps, too many jobs in too short a time, redundancies and yes, the odd sacking. Fortunately, however, imperfection is not a cause for despair. With a little ingenuity, most bumps in the road can be smoothed over.
I was made redundant
Here's the bad news. It is a recruiter's job to find out if there are any risks attached to hiring you. That's why they ask those irritating interview questions like what do you least like about your job, what are your weaknesses, tell me about a time you've failed.