How to recover from a professional disaster
High-profile sackings and public scandals don't have to be the end of your story, says Teach First founder Jo Owen.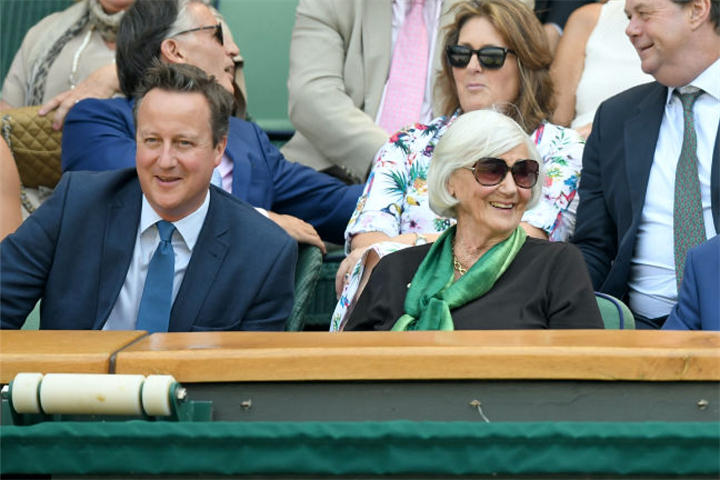 At the highest level, business is ruthless. There's many a top flight career grounded by high-profile failure, an unceremonious sacking or a salacious scandal. Most of them are predictable, with the benefit of hindsight.
At the time, it's different. Suddenly, we are no longer in control of events and disaster strikes. These are the moments which make and break leaders. Some vanish, some survive and some even thrive in crisis: they bounce back stronger than ever.
The leaders who overcome professional disaster instinctively do four things that help them succeed.