How to recruit for growth
Gary Turner, UK MD of cloud accounting firm Xero, explains what he wished he'd known about rapid scaling.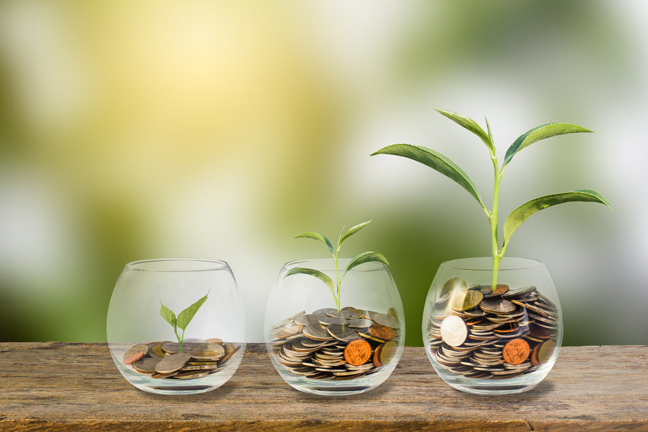 Managing growth can be a dizzying experience. While rapid expansion brings increased revenues, capacity and market share, this usually comes with significant disruption to the organisation.
It's a quandary that former Microsoft director Gary Turner faced while scaling the UK arm of the New Zealand based accounting software firm Xero. In 2009 the start-up employed three people and posted revenues of £50,000; now it employs 300 people and turns over nearly £50m.
For him, the biggest challenge has been recruiting for the company's rapidly changing needs.