Should you recruit for personality type?
There's an alchemy to the perfect team.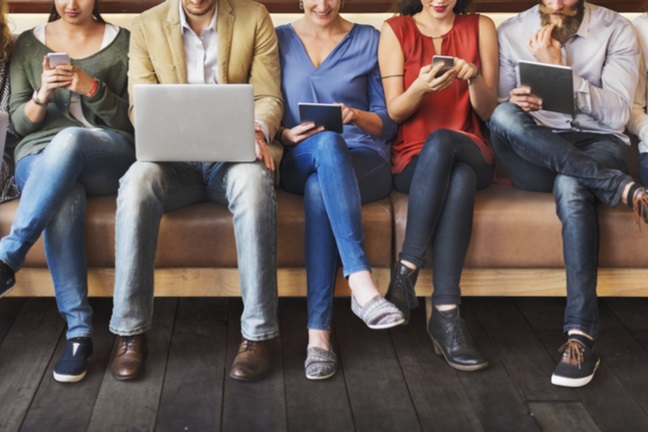 Hire on aptitude, fire on attitude. An old adage, but one that still accurately summarises many firms' approach to recruitment.
Yet if you hire for skills alone, you're setting yourself up for failure. We are not cogs in a machine, each with a predetermined function. Organisations are more akin to biological systems – they're inherently unpredictable because they depend on the interaction of living units.
That's why wonder-teams of employees with complementary skills do not always perform well: skills are necessary but not sufficient for high performance. The whole can be less than the sum of its parts.