Recruitment gets harder, a bad week for UK property, Google's self-driving cars reach the UK
As employment figures rise companies are having to do more to remain attractive, and other non-election stories you may have missed this week.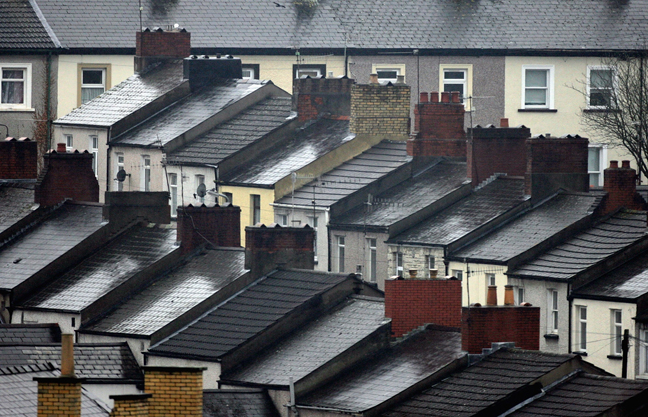 Recruiting power has shifted to the candidate
The proportion of the population in paid employment was 76 per cent in the third quarter of 2019, and the dearth of available talent means that companies are having to do more to retain and attract candidates, reports the FT.
A study by the Recruitment and Employment Confederation found that 75 per cent of UK employers say they have little or no surplus workforce capacity; as many as 34 per cent have none at all.
Some bosses say that this has shifted the 'power' to the candidate and as a result they're having to work harder to remain attractive by investing in training new starters or extending searches to candidates beyond those with immediate experience. Other methods of filling the void involving boosting salaries, raising brand awareness or retraining existing staff.