How to make redundancies without crushing employee morale
Don't let a round of layoffs ruin your company culture.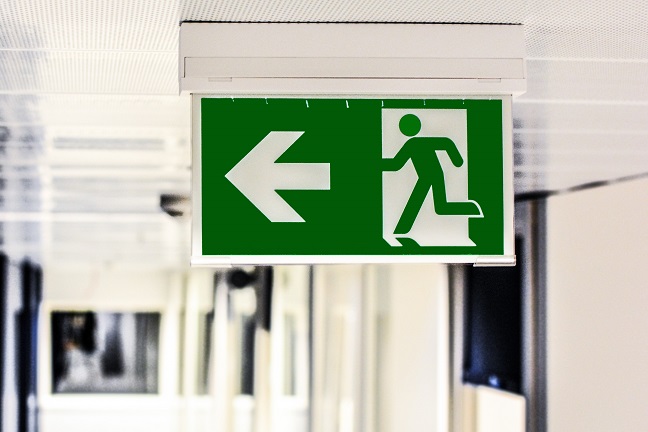 Redundancies are an unfortunate fact of life. Markets change, businesses go through rough patches, debts get called in and sometimes the weight of this has to fall on the workforce. In this age of economic upheaval and digital transformation it seems unlikely that's going to stop being the case anytime soon.
But telling somebody they're out of a job isn't getting any easier. It's an emotional challenge and needs to be done sensitively. And it can also have an impact on the wider workforce, especially when several workers are being let go. With that in mind here are some steps you can take to stop a round of redundancies turning into a toxic sense of doom and gloom.
Tear off the plaster in one go
A slow trickle of departures is sure to breed ill feeling as every worker begins to wonder if they'll be next for the boot. Where possible it's best to announce lots of job cuts on the same day, rather than staggering them over a longer period. That way everyone can get back to business instead of agonising over the future.