How Régis Schultz is making his mark on JD Sports
Ten months in, the athleisure chief executive is targeting young customers with money to burn.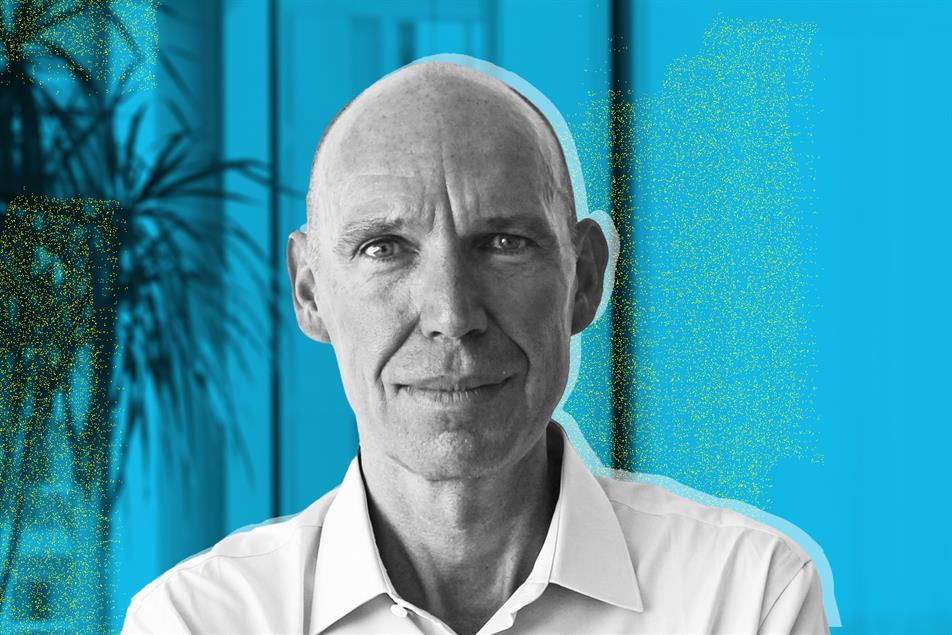 Athleisure - the sweet spot between the comfort of sports apparel and the quality of high-end fashion. "It uses much nicer material, it's more versatile and you can express yourself much more easily with athletic leisure," says Régis Schultz, chief executive of JD Sports. "But it's the quality of the materials that's important."
Schultz has retail in his bones; his mother owned a shop and he previously worked for retail giants such as Pernod Ricard, B&Q and Monoprix. He took over as CEO of JD Sports in September 2022 and the company is expected to reach £1.04bn in profits this year.
While he admits that his predecessor Peter Cowgill "did everything" to achieve these profits, he is setting his sights on JD's core customer base; millennials and Gen Z youths with more buying power than older generations. "For young customers today, unemployment is low and they typically don't pay for a mortgage - which is affected by inflation - so they have much more buying power."