How regtech is changing banking
Proponents of regulation technology say it can revolutionise compliance, and the UK is where much of the action is.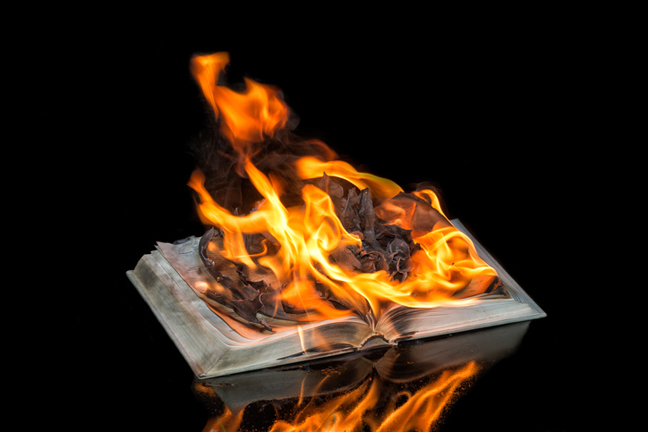 You could call Philip Treleaven the father of regtech. The UCL Professor of Computer Science was compiling research for a Government Office for Science committee and coined the term while writing a paper on how to use technology to regulate fintech companies. It was then used by Chancellor George Osborne in his March 2015 budget speech when calling for increased investment into regulatory technologies.
Treleaven admits that he 'came up with the term to give it a bit of a spin', but the phrase has morphed somewhat since, now broadly referring to the use of technology to help any regulated institution meet its obligations. It's more than just the latest buzzword. According to data gathered by CBInsights there has been just shy of $5 billion of global equity funding into what we would now call regtech since 2013 - as the paper was published in mid 2017 it's reasonable to assume this has increased.
Estimates of the size of the global regtech sector differ depending on who you speak to - which largely reflects the fact that different bodies and studies choose to define regtech in different ways. Deloitte's 'Regtech Universe' count's 248 fintech solutions, while the RegTech Directory is made up of over 600 companies that produce a regtech product.