---
Overview
The workforce has had to adapt like never before and continues to do so. Technology has enabled us to work remotely and for businesses to have the tools to still turn a profit. Virtual drinks have replaced monthly quiz nights. How you connect with your colleagues and staff has been turned on its head. As we go into the future, how should you manage disparate teams, foster belonging and embrace new opportunities?
In the third of Management Today's Future of Work series, Reinventing the Workforce, is the platform to hear from a range of leaders about what powers your organisation to success - the people and your culture. The workplace has changed significantly over the past 12 months with office workers having to be based from home, profits slashed, redundancies and restructuring. Through all of the uncertainty, the management of your staff is critical. Greater staff happiness and support will lead to stronger business results.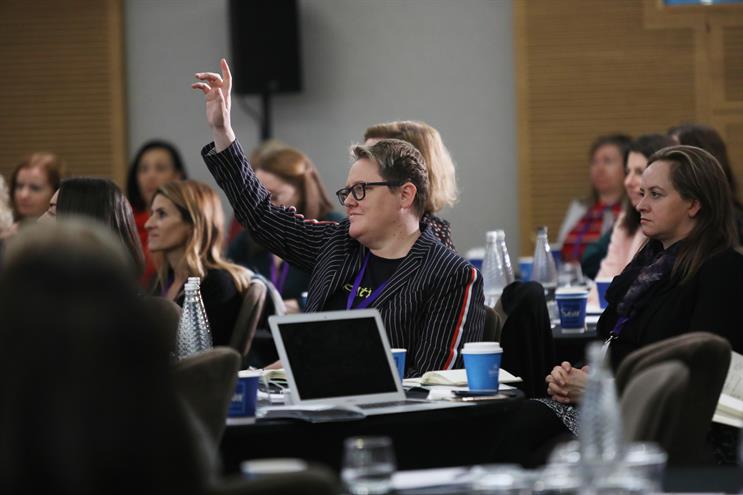 Learn how to:
Find positive momentum in recruitment, retention and developing your workforce
Determine the critical roles needed in your organisation and how to build a robust team
Identify the key skills required that will lead to greater growth of the business
Instil a sense of belonging in a contingent workforce
Speakers:
Confirmed speakers so far include:
Dr Cath Bishop, Olympian, author and business coach
Leena Nair, CHRO Unilever and member of the Unilever Leadership Executive, Unilever
Mairi Doyle, Director of Internal Communications and Wellbeing, Bupa Group
Philip Eeles, Co-Founder, Honest Burger
Katie Lloyd, Development Director, BBC News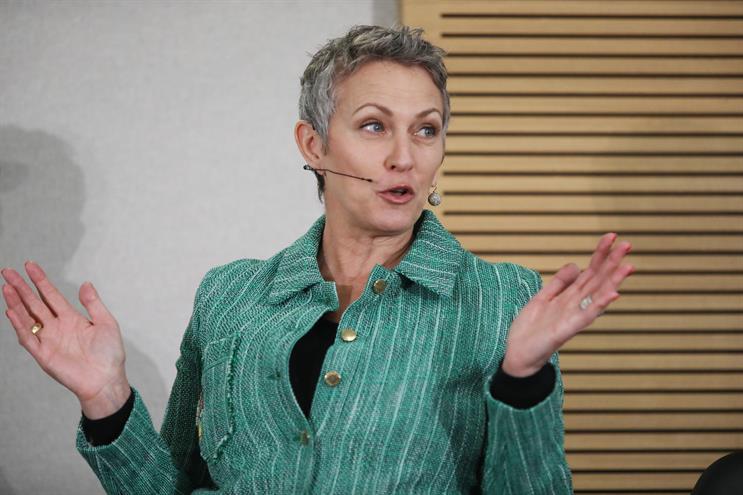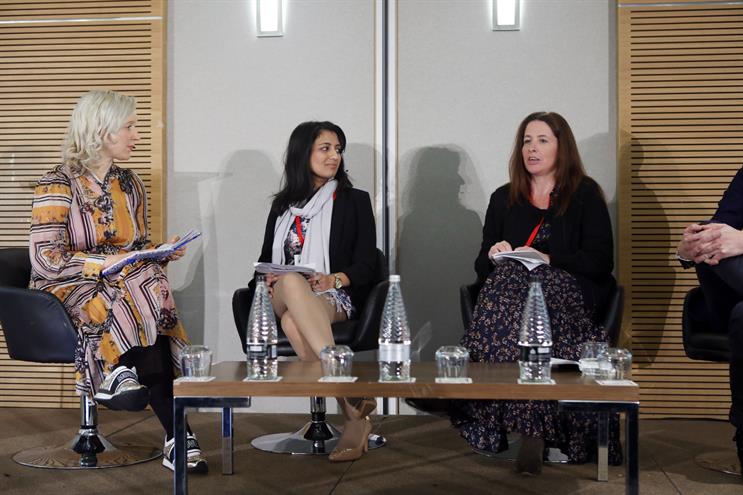 Agenda:
Management Today's third event of the The Future of Work series, will hear top business leaders discuss the strategies that they have put in place to connect with their colleagues and staff, and how this has led to better results across the organisation.