Renters are 'giving up' on ever owning a home
Less than half of 20-45 year-old tenants are saving to buy a property.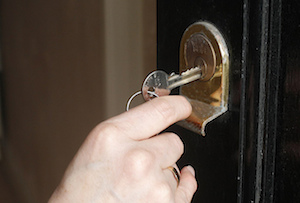 First-time buyers may be at their highest level since the financial crash, but increasing numbers of renters are giving up ever getting a foot on the property ladder.
That's according to a report by mortgage mega-provider Halifax, which found 43% of 20-45-year-old tenants are currently saving for a deposit, down 6% from last year.
The sheer cost seems to be the biggest barrier to the just over 8,000 people questioned for the survey: 57% cited the size of the deposit, 56% pointed to high property prices and 53% their low income.