'Renting will soon be built into most things' - Richard Laughton, easyCar
RAPID FIRE CEO Q&A: The boss of the peer-to-peer car rental company on the growth of the sharing economy and working with Stelios Haji-Ioannou.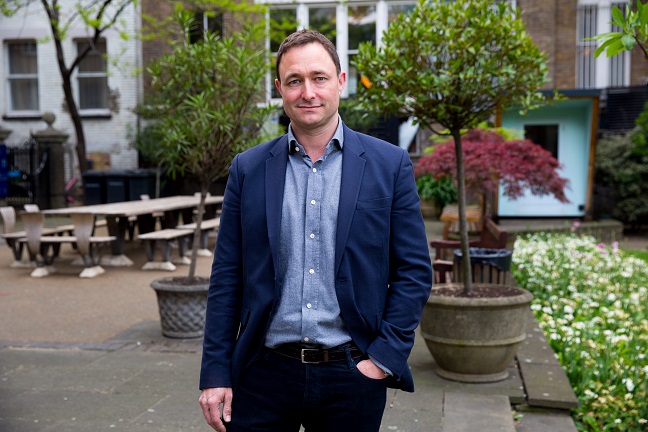 Richard Laughton has run Stelios Haji-Ioannou's car rental business easyCar since 2013. His career began at McKinsey, which he left in 1999 to start wine exchange Uvine. Later, he ran data visualisation start-up Fractal Edge and worked in private equity.
What was your best job?
My best job is my current one. It's great to work in an environment where you're effectively a start-up (easyCar launched a peer-to-peer business nationally in 2014) but with a profitable business line already.
If you hadn't gone into business, what would you have done?
I've always had an interest in politics, an itch that's not particularly been scratched. That might have been an interesting career path. It's increasingly clear that people want to see politicians who have done something other than politics.