Reports of Sports Direct's demise are greatly exaggerated
Its reputation may be battered, but Mike Ashley's brash retailer isn't going anywhere.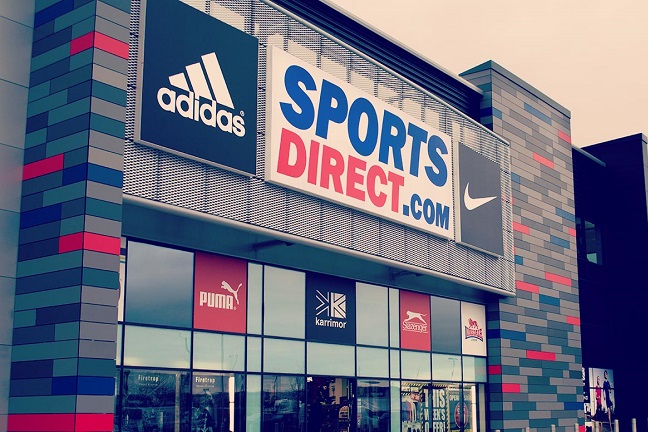 It's been a tough year. No, I don't mean Brexit or Trump. Spare a thought instead for poor old Sports Direct, a retailer whose reputation has been as roundly battered this year as a well-worn Everlast headguard.
(It didn't take part in MT's Britain's Most Admired Companies 2016 – one wonders where it would have placed.)
Billionaire founder and CEO Mike Ashley blames the media for 'unfair' commentary. Whether it's unfair is up for debate, but it's undoubtedly negative.