The reputation-shredding clouds of dieselgate are spreading
It's been a bad week for Europe's carmakers as the diesel emissions scandal begins to claim further victims.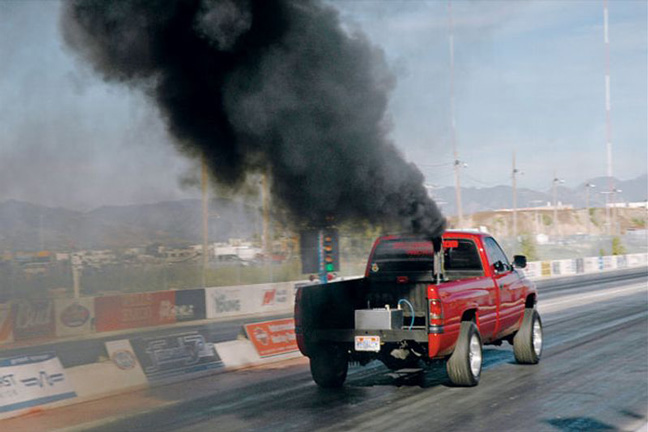 2017 is not shaping up to be much of a Happy New Year in the boardrooms of many of Europe's largest carmakers.
On Wednesday VW pleaded guilty in the US to criminal charges relating to cheating emissions test on its diesel cars there and took a $4.3bn fine in return, yesterday the EPA accused Fiat Chrysler of violating the Clean Air Act and today it emerges that French judges have begun an investigation into pollution by Renault cars.
Of course the VW scandal is well known by now, as many a disgruntled owner of an oil burning Tiguan with diminishing residuals will attest. But the news that the EPA, perhaps the most feared and tenacious regulatory body in the world, has now moved its attentions to another large European manufacturer will have sent shivers through executive car parks from Milan to Munich and beyond.