Can a reshuffle set up an organisation for success?
How do leaders manage the reshuffle of a senior team? Doug Baird, CEO of people advisory firm New Street Consulting Group, looks at how to successfully transition to a new top team.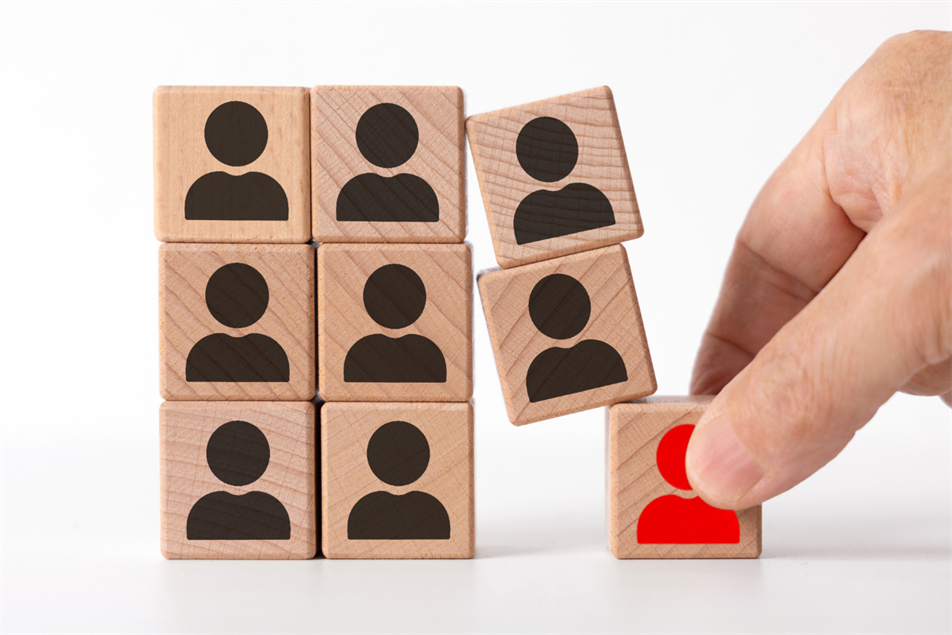 Suella Braverman's departure from government wasn't addressed with a single rehire in the same role. Instead, it prompted a raft of senior changes – a bold move that can signal a statement of intent from a leader keen to reassert their authority. Reshuffling a senior team can also create an opportunity to herald the start of a new era and quickly distance leaders and their organisations from any previous issues.
This may not happen to the extremes it does in the world of politics, but large organisations are increasingly offering their senior talent the opportunity to develop new specialisms and transfer leadership skills across business functions.
However, even such positive moves can come at a cost to stability, that same stability which drives productivity and performance. CEOs will often invest a great deal of time and energy in building stable leadership teams, knowing they create a foundation for advancing collaborative thinking, decision making and innovation. Familiarity among top talent fosters healthy competition and a level of understanding of differing abilities and attitudes that plays to everyone's strengths.