Restaurant closures: Bad luck or bad management?
Chains blame hikes in business rates and the minimum wage.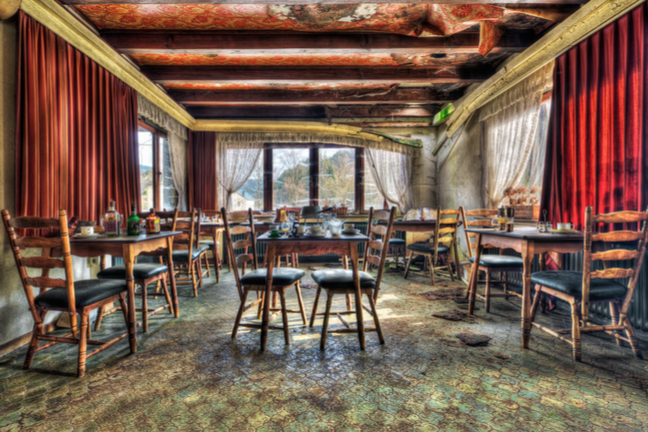 If we are to believe the headlines, restaurants are dying.
The Casual Dining Group (owners of the Café Rouge, Bella Italia and Strada brands) have posted a £60 million loss across 2017 and in the space of a few weeks, Byron, Prezzo and Jamie's Italian have announced store closures; the latter two as part of compulsory voluntary agreements. The Association of Licensed Multiple Retailers (ALMR) estimates that 200 restaurants and 6,000 jobs have been lost this year alone.
The introduction of the National Living Wage in 2016, hikes in business rates and devaluation of the pound following the Brexit referendum have combined to wipe out profit margins sectorwide. Throw this on a plate with changing consumer trends and you've quite literally got a recipe for disaster.