'Results give you options' - John Roberts, AO World
The online appliance entrepreneur wanted to be a double glazing salesman, and always enjoyed fast maths.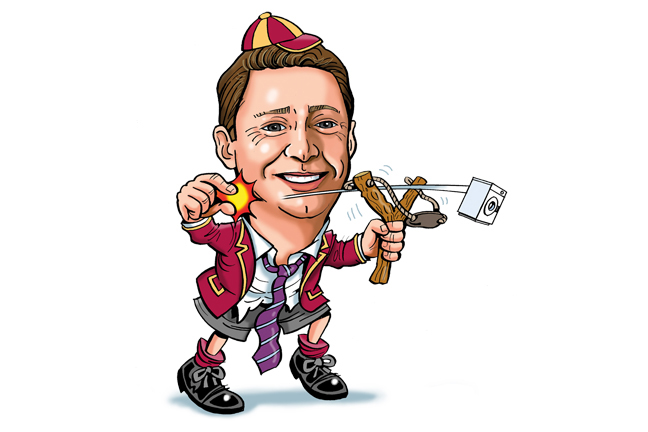 Name: John Roberts, founder and CEO AO World
Age: 41
What grades did you get? I got 2 As, 3 Bs and 3 Cs at GCSE, but failed my A levels, which were in maths, geography and economics. It had nothing to do with the way I was taught. At the time, I was working 40 hours a week as a hotel waiter. I enjoyed it and would often choose that over attending classes.