How to get results while taking care of your wellbeing
Get your New Year's resolution in early by learning how to rewire your brain to work more effectively.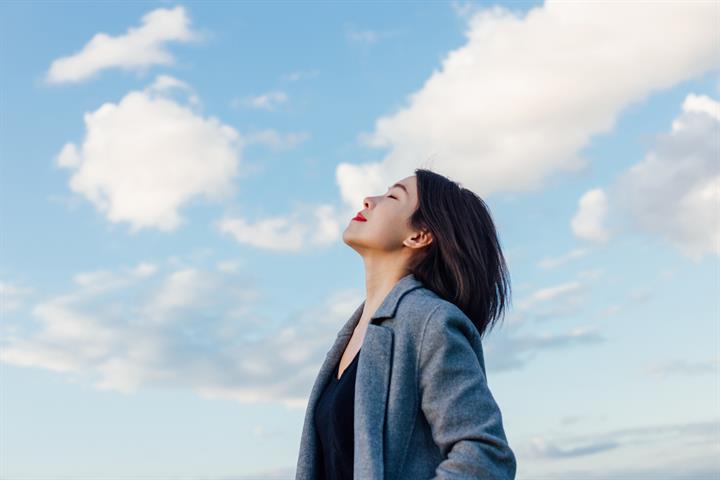 Have you ever found yourself in a battle between getting results and taking care of your well-being? Most people we come across tell us they regularly face this struggle, whether they are chief executives who find themselves on calls at the weekend, seasoned professionals who struggle to delegate, or first-level managers who find it hard to manage upwards.
This was already true in early 2020, when we set out to write our book, The Performance Curve. But, for many of us, it has been exacerbated in the past 18 months. However, despite there being so much uncertainty around what the future will bring, there has never been a better time to tackle the key question of how we can get results and be effective while taking care of our well-being.
To begin to answer it, we can look at how our client, Nick, overcame his struggles. Nick was an executive in a large organisation and a single father. Ambitious about meeting his goals at work but fiercely protective of his relationship with his young daughter, he was struggling to fit everything in. Despite trying out various time management tools, he often ended up working late at night.