The return of Concorde?
US start-up Boom Supersonic wants to bring back superspeed air-travel. Richard Branson and Japan Airlines are already on board.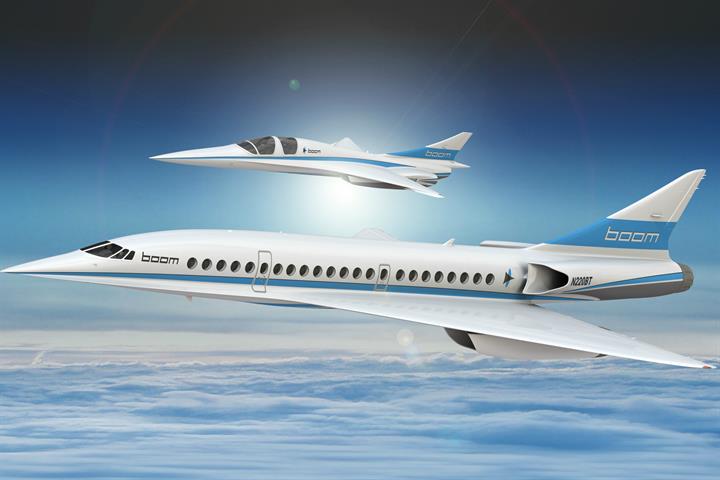 Where were you 14 years ago when Concorde took its final flight? Hopefully nowhere near the plane itself, which often exceeded a whopping 110 perceived noise decibels in its pomp. Yet while NIMBYs may have cheered its final departure, the time-poor transatlantic traveller still misses that three-hour London-to-New-York travel time.
In an age where we're legitimately worried about hyper-intelligent robots taking our jobs, you'd have thought supersonic flights would have been a piece of cake, but the forces that grounded Concorde are there.
Back in the day, Concorde was dogged by huge overheads, notoriously inefficient fuel consumption and, as a result, tickets that were really bloody expensive - a standard single fare would set you back £4,000 in 2003, or about £5,800 if adjusted for inflation.