Revealed: The best job in the UK, a record year for start-ups, the boozer is back
Pubs are enjoying a renaissance and other things you may have missed this week.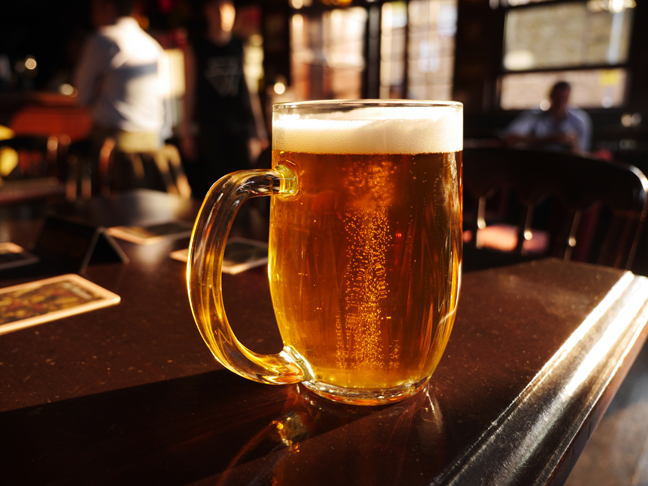 More new businesses started last year than ever before
There were 681,000 new businesses created in the UK last year - a record according to the Centre For Entrepreneurs.
The foundation's sixth annual startup index shows a 2.8 per cent increase in the number of new ventures registered with Companies House.
These spanned over 700 industries and include 45,000 tech firms, 14,300 in food delivery or street food and 10 companies set up to raise alpacas and llamas.