Revealed: Britain's Most Admired Leaders of 2019
The country's top bosses - as voted for by you.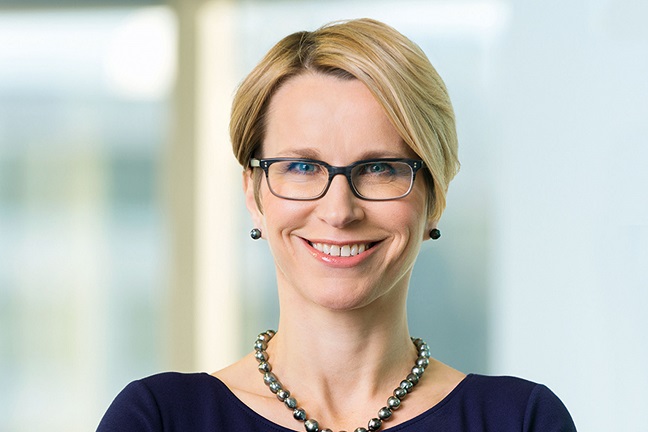 1. Emma Walmsley, CEO, GSK
It's been a big year for Emma Walmsley (pictured above), chief executive of Britain's biggest drugmaker GSK. She was nominated to the board of tech giant Microsoft. She was named as one of the most powerful businesswomen in the world by Fortune. She became the highest-paid female in the FTSE 100, with a total pay and bonus package of nearly £6m, and she's just been voted Britain's Most Admired Leader – for the second year running.
Described by her peers as "nice but utterly ruthless" and a "strong and dynamic leader with a steely focus", Walmsley was born in Cumbria and educated at St Swithun's girls' school in Winchester. She went on to study classics and French at Christ Church College, Oxford, crediting her military father,
vice-admiral Sir Robert Walmsley, for her work ethic and "disciplined execution".
After university, she spent 17 years with the French beauty group L'Oréal, including stints living in New York, Paris and London before moving to Shanghai with her husband and four kids to run the company's Chinese consumer products business – overseeing global brands including L'Oréal Paris, Maybelline and Garnier, as well as Chinese skincare brand Mininurse.