Revealed: The Power Climbers 2022
The rising stars of Timewise's Power List, proving that being part-time needn't be a cap on your ambitions.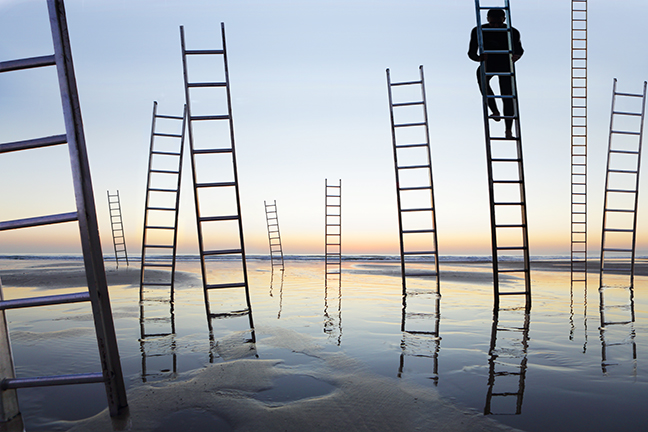 Dr Kerrie Thackray   
            
Higher Clinical Fellow 
Addenbrooke's Hospital
Works: 60% contract
When the pandemic hit, Kerrie Thackray felt compelled to return to medicine after a six year career break raising five children (aged 3-11). A senior specialist registrar, she specialises in internal medicine, diabetes and endocrinology, but was deployed to critical care for three months. Based at Addenbrooke's Hospital, she works on the frontline making key decisions in the Emergency Department and Medical Admissions Unit.
Kerrie rejoined the NHS on a 60% full time equivalent basis, working 29 hours a week (doctors are usually contracted to work 48 hours per week). Kerrie works flexibly to spend time with her family and volunteer with Girlguiding as a District Commissioner and Brownie Guide leader. She plans to become a diabetes consultant, with a special interest in older people.