Review: The Rolls-Royce Wraith Black Badge
This fastback coupé is crazily powerful and opulent. But for £267,000, would you expect any less?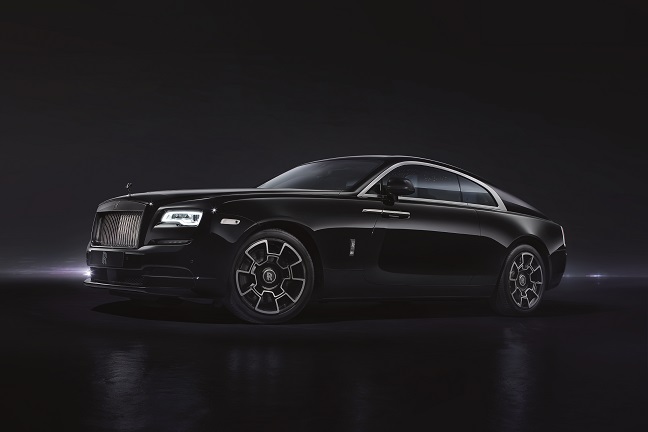 'At 60mph the loudest noise in this new Rolls-Royce comes from the electric clock.' David Ogilvy's legendary advertising copy line is now 60 years old and it remains true today. On the outside lane of the motorway, the driver can whisper to passengers in the back. Other things have changed: the price of the Silver Cloud in 1957 was £5,078. The Wraith Black Badge tested here comes in at a buttock-clenching £267,180 plus VAT. (You could buy quite a nice BMW -Rolls' owner - just with the sales tax.)
The photo accompanying the 50s ad shows a woman - it was marketed, in the US at least, as a family vehicle. Now Rolls-Royces go to male oligarchs, many of whom never get behind the wheel but watch their chauffeur's neck hair from the rear. The Wraith Black Badge is slightly different in that it's aimed at fantastically monied boy racers and RR wants them to drive it themselves. The fastback coupé is crazily powerful and appallingly fast - 0-60 in 4.3 seconds.
But it isn't a car to throw about. That would be unseemly. And anyway careering about country lanes in a two-and-a-half-tonne, 17 feet, four inches long and six-and-a-half feet wide barge is a tricky business if you find a tractor (or even a VW Up) coming in the opposite direction.