How to revive a brand
Cadbury, Lloyds and Jessops have all done it. Here's a crash course in reviving a brand.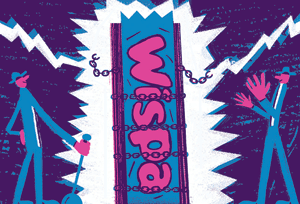 Cadbury famously brought Wispa back off the shelf; Lloyds Banking Group has dusted off the two-centuries-old TSB name; and barely had the shutters dropped at camera retailer Jessops before it was being revived, Lazarus-like, from the dead. So if there are brands in your cupboard that could make a comeback, here's how to set about engineering their return.
---
Why bother? 'It takes time and a lot of effort to build a new brand from scratch,' says Marie Ridgley, managing director of market insight consultancy Added Value in New York. 'If you have a dormant brand with positive associations, that's a good springboard to start from.'