Richard Branson is giving Virgin staff unlimited holidays
The billionaire has announced his staff can take as much leave as they like. So what's the catch?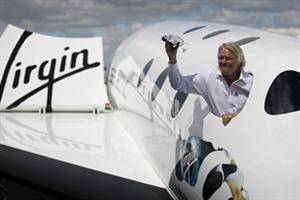 Rigid, nine-to-five labour appears to be going the way of the suit and tie, or the bowler hat. Flexible working is the modern workplace mantra - it's results that count, not hours.
Sir Richard Branson is now taking that principle one step further. In a post on the Virgin blog, he announced that employees will be able to take as many days off a year as they like, without the need to ask for prior approval and without managers keeping track.
'It is left to the employee alone,' Branson said, 'To decide if and when he or she feels like taking a few hours, a day, a week or a month off.'