Richard Branson vs Willie Walsh: Planes, egos and a knee in the groin
Five years ago, Richard Branson and Willie Walsh made a £1 million bet. Who won?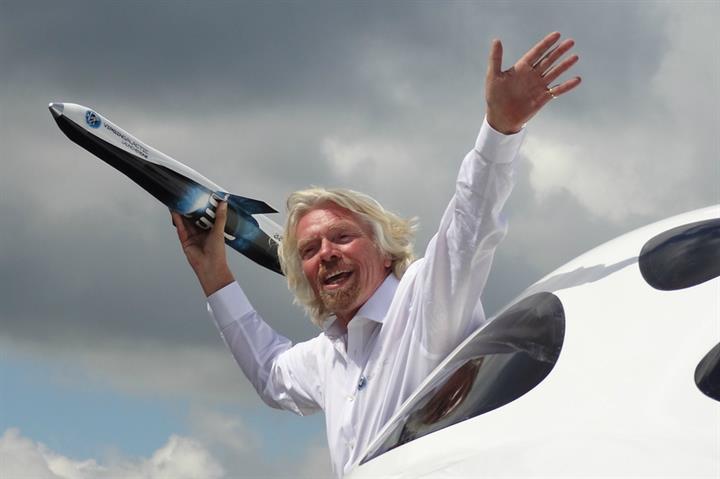 The season of giving is well and truly here, and Richard Branson is getting in on the festivities. Concluding a five year feud with IAG (British Airways owner) boss Willie Walsh, Branson is asking for a £1m donation to the Virgin Atlantic team to 'settle this matter once and for all.'
It's one of the more bizarre corporate tussles, a classic wager that Branson loves to dismiss before his pride gets in the way (as always). No one is surprised that he's rejigging memories of a five year bet. This is, after all, a man who has been carrying out a 'lifelong campaign' to get rid of ties in the workplace.
Walsh, on the other hand is also claiming victory. Let's delve into the details