The rise of the bean counters
REVIEW: Veteran consultant Andrew Wileman reviews Richard Brooks' book Bean Counters: The Triumph of the Accountants and How They Broke Capitalism.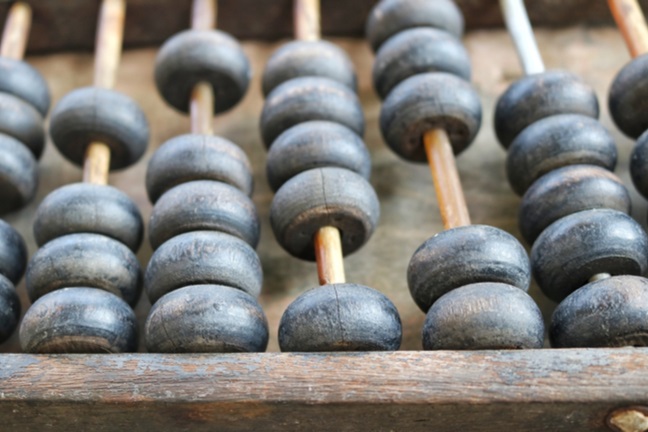 Yet another book on the modern-day corruptions of capitalism that might have you putting a tick against Jeremy Corbyn the next time you're in the ballot box. Those bastards!
Richard Brooks has a great track record as an investigative journalist, writing for Private Eye and The Guardian. He has specialised in digging into financial scams and tax evasion, and knows his subject well.
In Bean Counters, Brooks has has written an engaging history and analysis of how the accounting profession has been captured by the clients – the chairmen, CEOs and CFOs of large public companies – it is supposed to be holding to account.