The rise of the nanomedic
TOMORROW'S JOBS: The coming breed of medical professionals is going to need extremely small hands and big brains.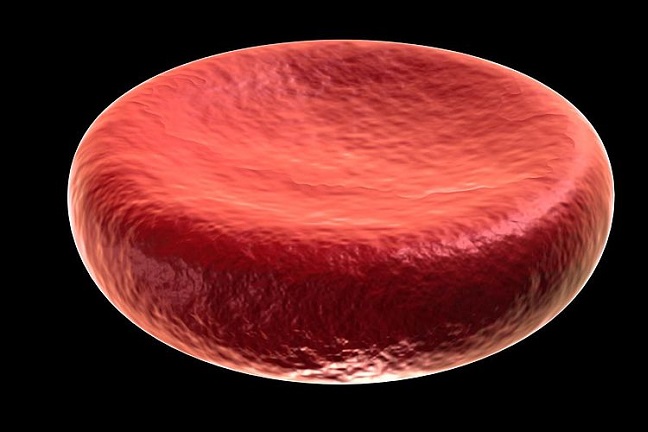 The 21st century tide of disruption is rapidly sweeping away the jobs that sustained the 20th century economy. But automation also means opportunity. Last time in MT's series on the jobs of tomorrow, it was data scientists. Next up: nanomedics.
Why?
Because very small medicine is going to be very big business - the global nanomedicine market is predicted to be worth over $500m by 2019. Medicine will increasingly escape the clinical environment of the hospital and surgery, becoming something that we all carry around in us instead.
What?
Nanomedicine is medicine conducted on the nanometre-scale (a nanometre being equal to one billionth of a metre). Precisely the size range on which most of our vital biological processes are carried out, within the 37 trillion or so cells that make up the average human being.