The rise of the part-time CEOs
Working part time doesn't mean you're not ambitious, you're not up for promotion, or you're on the "mummy track".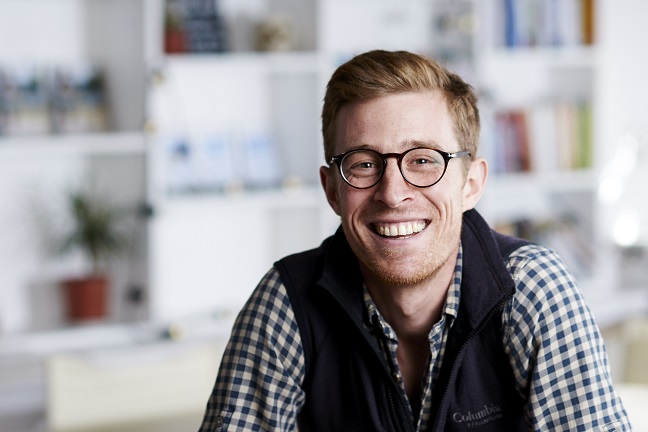 Part time has an image problem. It's still seen as a nice-to-have concession made for working mums or a low-paid, menial career option. There's an assumption that part-time workers lack commitment. And they'll never make it to the top.
That's wrong, says Karen Mattison, co-founder of Timewise and the Power 50 list, which showcases the UK's most senior part-time and flexible workers. Mattison points to government figures which reveal that around a quarter of Britain's workforce now work part-time – and around 850,000 are in the higher income bracket, up 10 per cent on the previous year. Meanwhile, instances of flexible working being offered in senior-level job ads has trebled in the past five years.
"Power part-timers are on the rise," she says."There's a growing army of ambitious, high-performing business leaders working part time, proving that flexibility and ambition are not mutually exclusive."