How the rise of the robots will affect your job
MT at 50: We're heading for the fourth industrial revolution where more and more jobs will be automated - from care assistants to check-in staff. So how can we manage the march of the machines?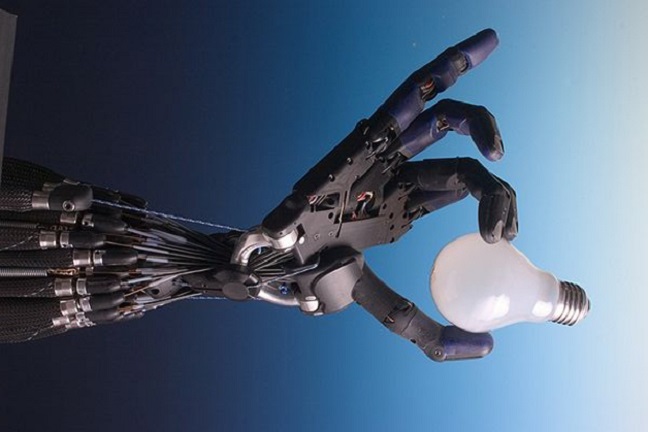 The residents of the Colony Club, an assisted-living home near Fort Lauderdale in Florida, are fond of Zora, the little redhead who helps them with their daily exercises, tells them a story or two, takes them on a walk, reads them the weather forecast and will even dance them the Macarena if they ask.
And she works for virtually nothing, after an initial payment of around £12,000. For Zora (pictured above) is a 57cm-high Belgian-made robot, one of 200 'Zoras' now working either as care home assistants or hotel receptionists, worldwide from Florida to Perth in Australia.
Robots like Zora have already entered occupations, such as social care, nursing and medicine, that until recently were considered the preserve of humans. And they not only offer an insight into the next 50 years, as big data, technology and artificial intelligence fully converge on the workplace, but also pose questions about the jobs and tasks that will be left – or created – for us humans in the future.