The rise of "shift work sleep disorder"
Millions of employees are at risk from a growing health epidemic, says this wellbeing expert.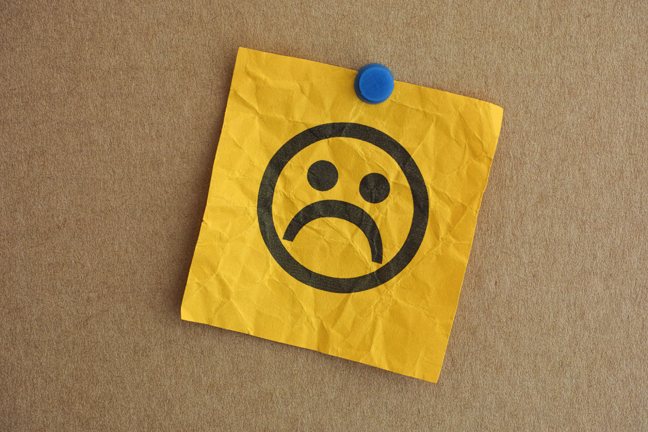 Studies show the proportion of employees working night shifts recently increased by 7 per cent. There are now more than 3 million UK employees who work through the night and are at risk of the growing health epidemic, 'Shift Work Sleep Disorder'.
Shift Work Sleep Disorder (SWSD) happens when employees work non-traditional hours - like split or rotating shifts and early mornings – which fall outside standard sleep patterns.
Between 10 to 40 percent of shift workers experience SWSD and those with regularly shifting schedules are most impacted.
Please sign in or register to continue.