The rise of virtual presenteeism
Excessive workloads and a fear of redundancy mean over a third of employees are logged-on but checked-out.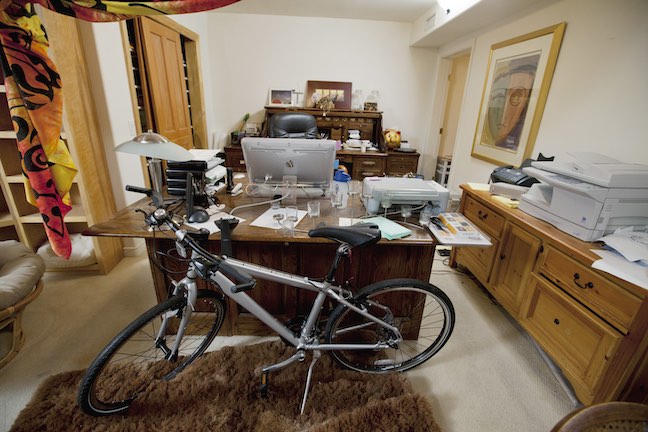 UK employees working from home during the coronavirus crisis are facing increased pressure to be available and are less able to switch off from work, a survey has shown, with excess workloads and fear of redundancies driving presenteeism.
Almost half (46 per cent) of Brits carrying out their jobs remotely during lockdown reported feeling more pressure to be 'present' for their employer and colleagues, with more than a third (35 per cent) saying they had continued to work despite feeling unwell.
Of those who had worked through illness, 40 per cent said this was because they didn't feel they were sick enough to warrant a day off. However, more than a quarter (26 per cent) also reported workload as a reason for not taking a day off, and 16 per cent cited fear of redundancy.