Risk-based thinking: the new business rule you need to know
SPONSORED: Guesswork and hunches won't get you very far when it comes to managing risk - you need to take a robust, formal approach.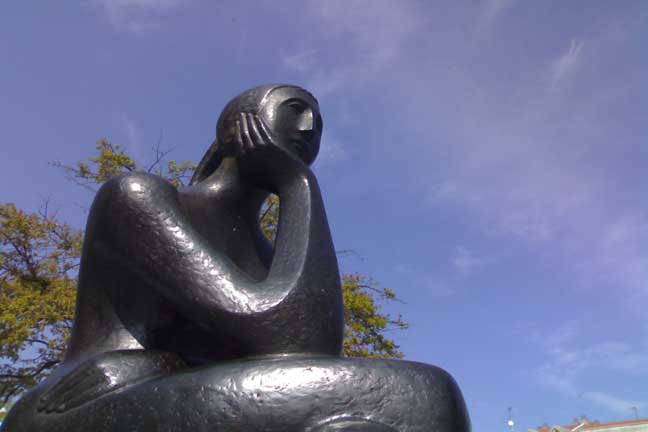 Every business encounters risk – indeed it can be where the money is – but organisations have often been all-too happy to fall back on an ad hoc approach to dealing with it. These days, however, business is being forced to play by new rules: everything from the impossible burden of legislation to the complexity of modern supply chains and the scrutiny of social media demand a more formalised approach to quality and compliance.
Which leads us to risk-based thinking. If that concept has you scratching your head, don't worry – it's all pretty logical. It's about tackling the root causes of risk right at the top of the organisation, while making sure everyone else involved shares that same commitment to quality, through a centralised process of spotting, categorising, monitoring and mitigating all the risks facing the organisation.
Risk-based thinking works because it's systematic, measurable and repeatable, unlike guesswork, personal hunches or claims of "well, that's how we've always done it".