Robert Cialdini: The master of persuasion returns (with a new book)
Cialdini's stranger-than-fiction insights should make this book another sure-fire bestseller - despite the fact it's not quite up to the standard of his first.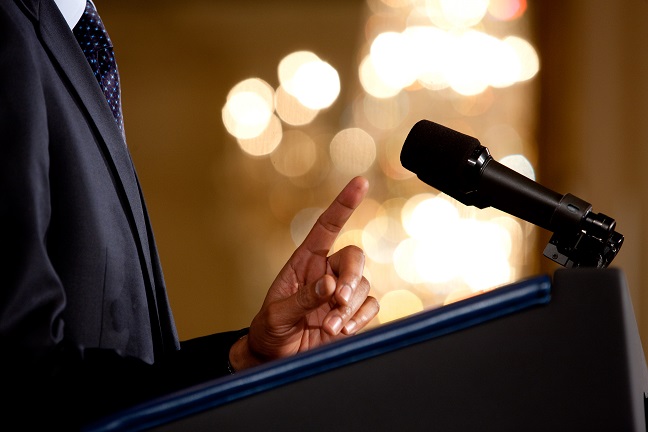 Any time I hear anyone mentioning influencing skills or persuasion, it seems to be followed by the name Cialdini. It's been many years since I read Influence (his notorious bestseller). I've since been teaching it to students, used it in my talks, and based a lot of my research around it.
Cialdini is no doubt the godfather of persuasion, and I wouldn't be surprised if Pre-Suasion causes another revolution in the influence arena. Having said that, I think it is more like Godfather 3: a 'must-see' (read), but not quite as good as the first (or second).
This book demonstrates how trivial and seemingly irrelevant signals, presented at a critical moment, can be used as powerful weapons to subconsciously influence people.