Robert Phillips: Confessions of a repentant spinner
THE MT INTERVIEW: What made the ex-Edelman chief turn his back on the PR world? All the lies and spin for starters... Now he's trying to tread a nobler and more useful path.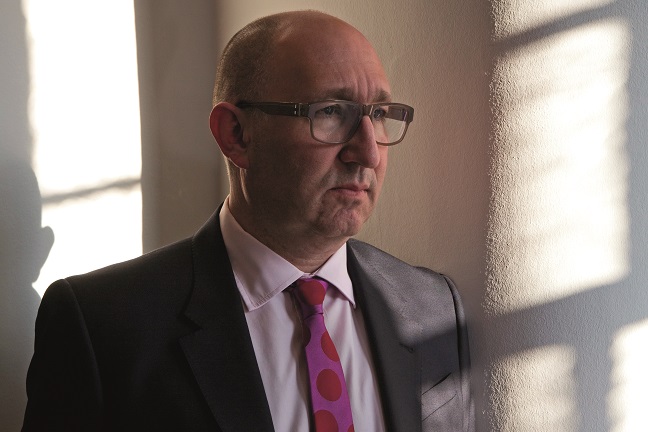 For a repentant spinner with the cares of the world now removed from his shoulders, Robert Phillips is as chipper as you'd expect him to be. Three years ago one of Europe's top PR men threw in the towel on his employer Edelman. He had no job to go to. The face of the respected Trust Barometer, Wonderbra campaign deviser and consigliere to global megacorps CEOs had had enough.
Phillips then spent a long time walking the beaches of Aldeburgh - not to mention working out his non-compete period - and thinking. The book that resulted, Trust Me, PR is Dead, received mixed reviews when it made its crowdfunded appearance earlier this year. The FT was harshly dismissive. MT wasn't entirely convinced and its 24-year-old reviewer found it 'annoying and pretentious'.
In truth, the book - while filled with great apercus, some good gossip and nine courses of food for thought - could have done with the services of a strong editor. (He doesn't object when I describe it as 'a romp'.) Reflecting the wildly, lively mind of its author, it veers about and indulges in the bizarre practice of redacting many real names of big players in the world of global business because of defamation concerns (the author's sister is a libel lawyer).