Robert Tchenguiz to flog Welcome Break roadside services for £300m
The property tycoon is ditching the his motorway service stations apparently to raise some cash for his indebted company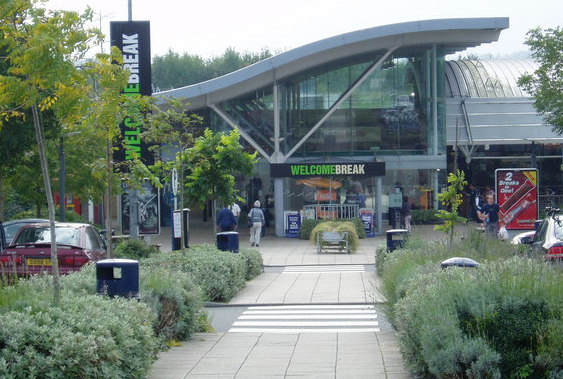 It emerged today that a private equity group has popped up as the preferred bidder for nine Welcome Break outlets across the UK, after their owner, property tycoon Robert Tchenguiz, decided to try and free up some cash. His company, R20, has built up massive debts thanks to big losses in recent years, and thanks to an interest rate swap, the company's debts are now hovering around the £300m mark. Perhaps R20's bank, RBS, is getting anxious to see the money returned.
So what happened to make Tchenguiz's house of cards start wobbling? Well, he spent a good portion of the noughties building up a property empire on the back of big debts extended to him by the bank. The chunk that RBS lent him was to fund a £270m acquisition of the motorway services portfolio back in 2006. This was before the global financial crisis, and now things aren't looking as rosy. Banks certainly aren't lending to many people to go on debt-fuelled growth binges in property.
The private equity group, US outfit M3 Capital Partners, already has Europe's largest roadside services site, one 35,000 square foot monster at Cobham Services near London. The FT has also reported that M3 beat off competitors Telereal Trillium to get its hands on the new properties. Acquisition of the Welcome Breaks is expected to go through within about two months, so either this has been in the pipeline for a while, or Tchenguiz is very keen to free up that £300m.