Robots for Trump: Did automation swing the US election?
A new report claims workers displaced by machines are especially likely to support radical change. Businesses should remember they don't exist in a vacuum.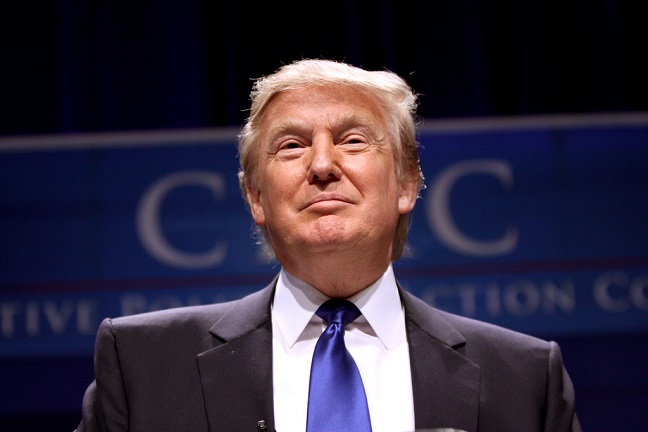 Much has been written about the causes of Donald Trump's election victory last year - often in the same context as the Brexit referendum that came five months before it and Marine Le Pen's strong showing in the French presidential vote.
Is this populist backlash the result of too much inward migration, the arrogance of the 'metropolitan elite', 'marginalisation' of the white working class or simply the dangerous cocktail of fake news and social media?
All of these factors probably played their part but it seems clear that an underlying cause has been upheaval in the labour market. Many western workers have had a tough time of things over past few decades, thanks to a combination of globalisation, the 2007-8 financial crisis and technological automation. Those who have lost out are thought to be most susceptible to the words of populist politicians.