Rococo's founder on being reunited with the brand she loved and lost
The confectionery world's latest comeback tale is on a smaller scale than an Apple/Steve Jobs affair, but its lessons in resilience are equally instructive.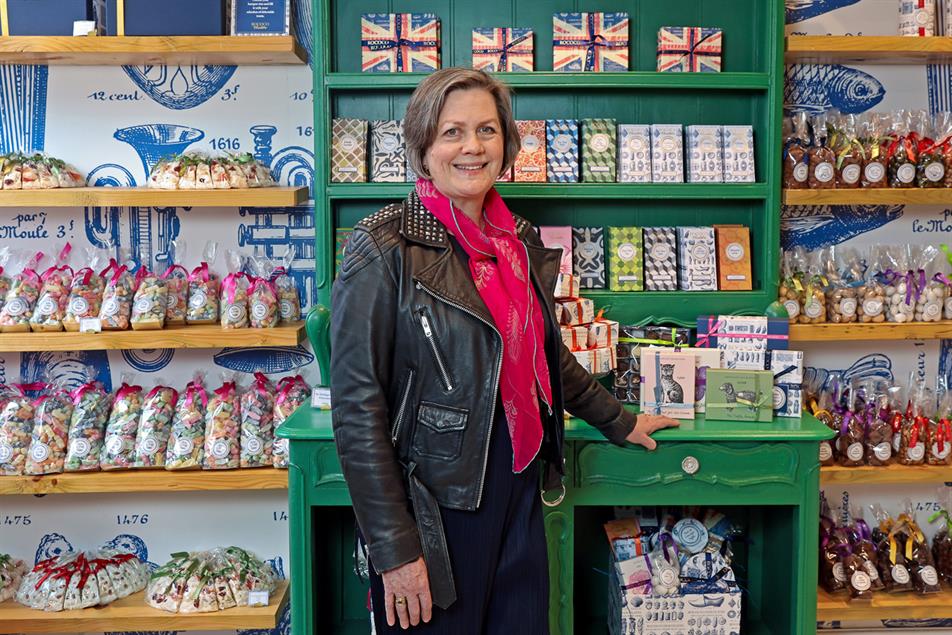 Last year, Rococo Chocolates was rescued from collapse in a £100,000 pre-pack deal by Prestat, a company owned by Gruppo Illy.
For the London luxury chocolatier, it marked the close of a troubled chapter that included two encounters with administrators in three years.
For Chantal Coady, the deal paved the way for her return to the brand she founded in 1983 and nurtured for 35 years, before abruptly departing under difficult circumstances – an experience she describes as "like the rug being pulled out from under me".