Rogue payday loan firms to be stamped out?
Under fire Financial Conduct Authority says a quarter could leave the industry after stricter rules come into place.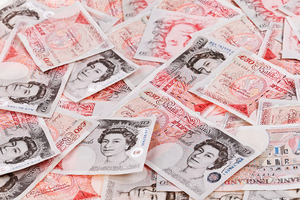 The Financial Conduct Authority has taken over regulation of debt management firms from the Office of Fair Trading and has warned that it will 'take out' payday loan companies who don't abide by stricter rules.
'Our processes will probably force about a quarter of the firms out of the industry, and that's a good thing, as those are the ones that have poor practices,' Martin Wheatley, chief executive of the FCA, told the BBC.
The payday loan industry is currently facing 'the biggest overhaul of the consumer credit industry in four decades'. From July 1, mandatory checks will be introduced to make sure someone taking out a payday loan can afford it. The FCA has also said it will limit the number of times a customer can roll over a loan, and firms will also be required to give customers information on how they can get free debt advice. The FCA also plans to visit the top five lenders to check they are following the rules.