The role of start-ups in Cameron's 'aspiration nation'
James King explains why David Cameron's vision for the UK will only work if SMEs are allowed to fly.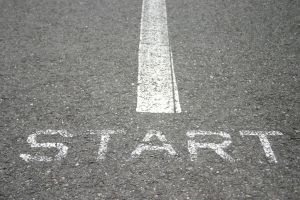 At last week's Conservative Party Annual Conference, David Cameron made a speech pledging to build an 'aspiration nation' in order to boost Britain's economy - and who are we to disagree?
We should support initiatives that can inspire would-be entrepreneurs to participate in and build on the foundations of the UK's already vibrant start-up community. Start-ups play a vital role in the economy: as well as the obvious benefits of job creation and increased tax revenues, they foster innovation to generate enough cash to survive and grow. They also drive bigger companies to innovate by competing to create the next big thing.
Start-ups are also uniquely positioned to develop a well-rounded work force. Working at a start-up means you get exposure to much more of the business than at a larger firm. Whether it's marketing, accounts or HR it's likely as an employee of a start-up, you'd have some dealings with multiple departments or functions.