What a Roman Emperor can teach you about succession
Lessons from Emperor Diocletian, a US computer giant and a British bank.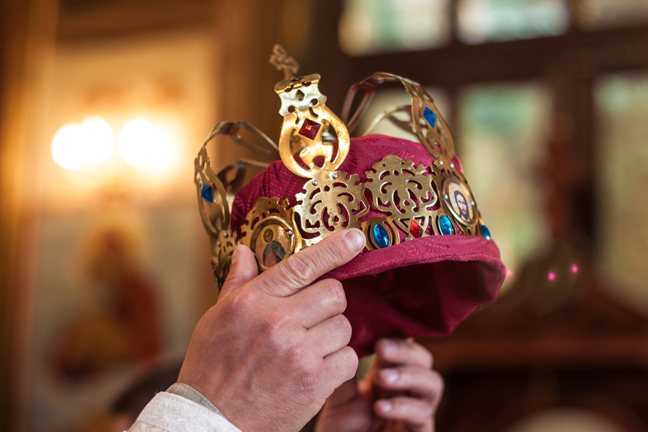 There aren't many chief executives who would choose to run their businesses like 3rd century Roman emperors – hopefully – but that doesn't mean there's nothing to learn from them.
The emperor Diocletian, for example, was one of history's great turnaround leaders. The former Roman cavalry commander's rise to power finally brought stability to the empire after nearly 50 years of brutal political turmoil known as the Crisis of the Third Century (the main problem: emperors struggled to hold onto their heads, with assassination and civil war reducing imperial life expectancy to a little over two years). But the emperor had a problem: how could he make sure that the Rome wouldn't just descend into chaos again when he died?
Diocletian's solution was twofold. Firstly, he created an apparently stable system for succession – the tetrarchy, which saw power split between two senior emperors and two juniors who were their designated heirs. Then he voluntarily abdicated after 21 years, demonstrating that no one person was above the system.