Roundtable: Making risk work for you
From reputation damage to Brexit uncertainty, businesses face a host of daunting challenges. MT in association with DuPont assembled an expert panel to discuss how to drive value from such risks.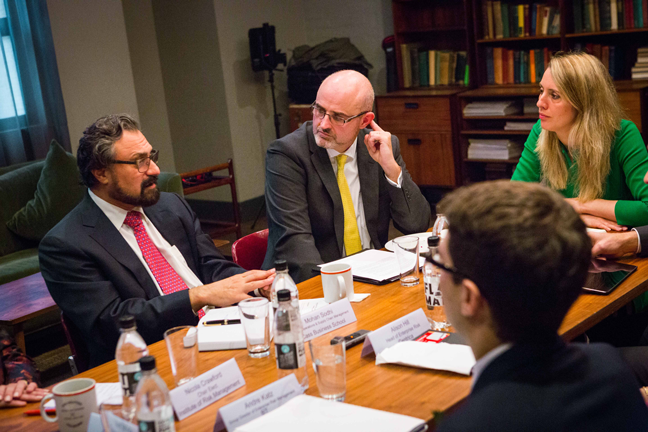 In today's globally interdependent environment, new risks such as cyber security have emerged, while established risks such as business interruption, damage to reputation and operational risks to internal systems are taking on new dimensions and complexities. MT, in partnership with DuPont, conducted research among more than 300 business leaders, and found that the risks they think will be the greatest over the next three years will be: economic downturn, Brexit uncertainty and competitive pressures.
Ian Wylie, special projects editor, Management Today: What are the key risk challenges and opportunities for your business?
Andre Katz, group director of enterprise risk management, BT: Technology is clearly a source of great opportunity to BT but it also brings some fairly seismic risks. The other element that's very topical this year has been around political risk and uncertainty. Deeply held assumptions around our view of the world haven't held up to be true, from Brexit to Trump. Understanding what that uncertainty means for our organisation is a challenge because it takes us into a different space to where we were before.