The Royal Mail IPO wasn't as underpriced as you thought
A report has vindicated the Government's approach but said taxpayers missed out on £180m.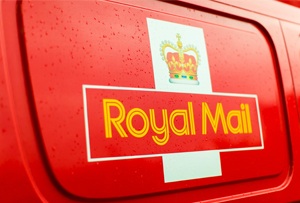 Pricing an IPO is obviously a tricky business. Too low and you risk missing out on millions in investment, too high and investors might not buy any shares at all. The decisions made in the run-up to the sale of Royal Mail have dogged Vince Cable ever since, after shares jumped 38% on the first day of trading.
Today the Myners report, which Cable commissioned, is a mixed bag of news for the business secretary. The headline figure is that taxpayers have missed out on a potential £180m because the initial share price of 330p was 20-30p lower than it could have been.
Not fantastic news, but much less than the £1bn some Government critics estimated and Myners said the price couldn't have been vastly higher than it was already set at due to uncertainty surrounding the float - though he did suggest that future sell-offs should be more transparent. In fact, the former City minister was full of praise for the Government.