How to run a company with no managers
Betting company Smarkets lets employees decide their own workload and salaries.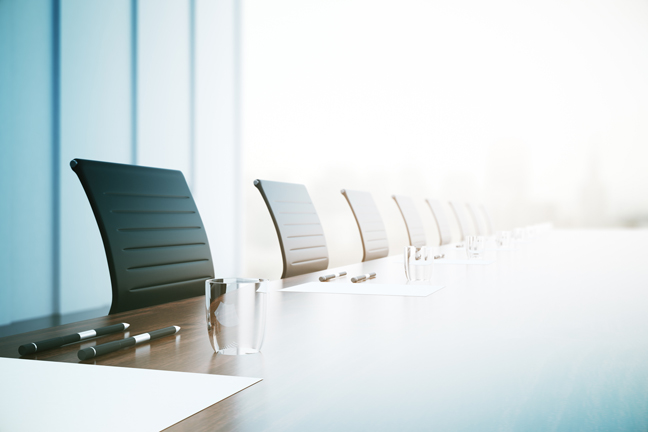 The idea of having an organisation with no hierarchy sounds, on the face of it, like a contradiction in terms.
Many of the historical examples of unstructured companies do little to change this view. The Amazon-owned shoe retailer Zappos, perhaps the most notable proponent, still operates a 'holacracy' system of flat management after introducing it in 2014, but also operates a regularly revolving door of staff, while the US games developer Valve has been plagued by accusations of cliques and bullying since it adopted a 'no boss' culture in 2012.
But Jason Trost, CEO of online betting exchange Smarkets, wants to change that view. Founded in London in 2008, the company says it operates its own "pragmatic", "bottom up" and flexible management structure, that enables employees the chance to move up and down the business, switch roles and generally have more input in decision making then a typical hierarchical structure would allow.