Running a start-up is a marathon, not a sprint
Entrepreneurs sometimes need to slow down in order to speed up, says Faisal Butt.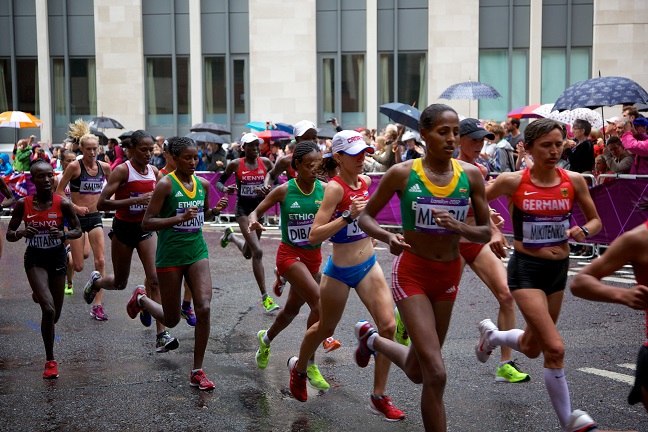 In high school, I was a sprinter. Metaphorically that is. I took on way too much. I wanted to make it big, and do it fast. My ambition and enthusiasm for education, sports and extracurricular activities exceeded my output levels, mainly because I was spread too thin.
'The fruit of patience is very sweet,' my father repeated reassuringly over breakfast as I gulped down my hot chocolate, but the Urdu proverb didn't resonate at all with a young man eager to take on the world.
Unfortunately, pushing oneself over the edge doesn't usually have a happy ending. I ended up burning out. My productivity suffered, I probably let people down (most of all, myself), and I delivered well below 100% at the myriad of activities I had committed to.